Bustles and Bows
F.A.Q.
Advice when wedding dress shopping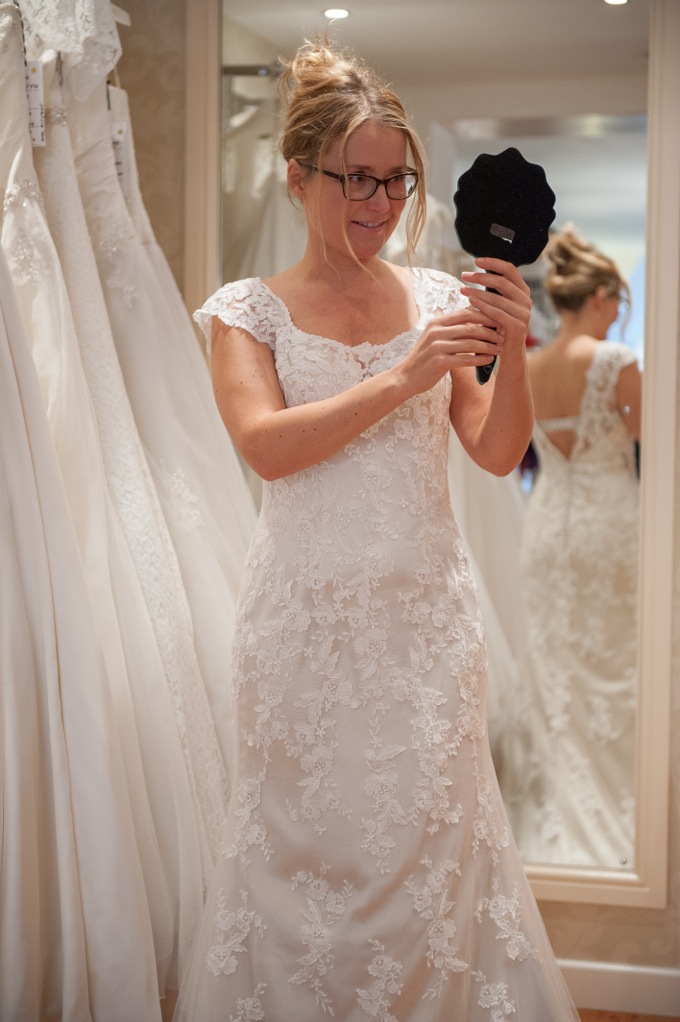 Q – How long will my appointment last?
A -Your appointment will last approx 1 hour,  during this time we will help you try on your selection of dresses, at the end of the appointment we will give you a note of the styles and ordering information of your favourites  (unless of course you find the one and decide to order on the day)  please feel free to take a look through our bridal gallery before your visit as it can sometimes helpful if you have an idea of which styles you would like to try,
Q – What shall I wear?
A – A strapless bra and light coloured underwear can be helpful, also a pair of shoes you are comfortable in (heels if you like)
Q – Who shall I bring ?
A – We suggest a maximum of 2-3 guests, someone honest who's opinion you trust. Too many conflicting opinions in large party can sometimes result in confusion for the bride.  As much as we love them, small children become very easily bored, if you can avoid bringing them along this will allow us to focus our attention completely on you.
Q – How far ahead should I shop for my wedding/bridesmaids dresses?
A – We suggest you start looking for a dress at least 1 year in advance, as most of our dresses take approximately 6 months to be made.  This will allow you ample time for decision making , and also time for fittings and alterations once your dress arrives in-store.  Brides on a tighter timescale can select a dress from stock, or in some instances  a rush order may be possible.
Q – How do I pay
A – A 50% deposit is required when you place your order, and the remaining 50% is payable once the dress arrives in-store.  If your timescale allows, a 0% interest free 6 month payment plan is available.  Sample or sale dresses must be paid for in full at time of purchase.
Q – What about alterations
A – We are very proud to say that one of our talented in house seamstresses will take care of  any required alterations in-house for your convenience.  Alterations prices are not included in the cost of a dress so please make allowances for this in your budgeting.  Once you choose a dress we can give you an estimate of the approximate costs involved in fitting your dress for you.
Q – What happens if I plan to loose some weight before the wedding?
A – Simply place your payment when you choose your dress, and then set a date to be measured later when you are ready